Join my facebook page at https://www.facebook.com/DonnaWilkesOfficialCelebrityPage

I'm going to start selling signed photos online at
Www.signaturehorror.com/donna-wilkes
I hope to add more photos if it goes well. The current selection is from JAWS 2 and ANGEL.

Also, I'm coproducing this Buzzcut movie and I also have a role in it as well.
I'll keep you posted with the release date that should be later this year. See the facebook page for more info.
https:/www.facebook.com/jafofilms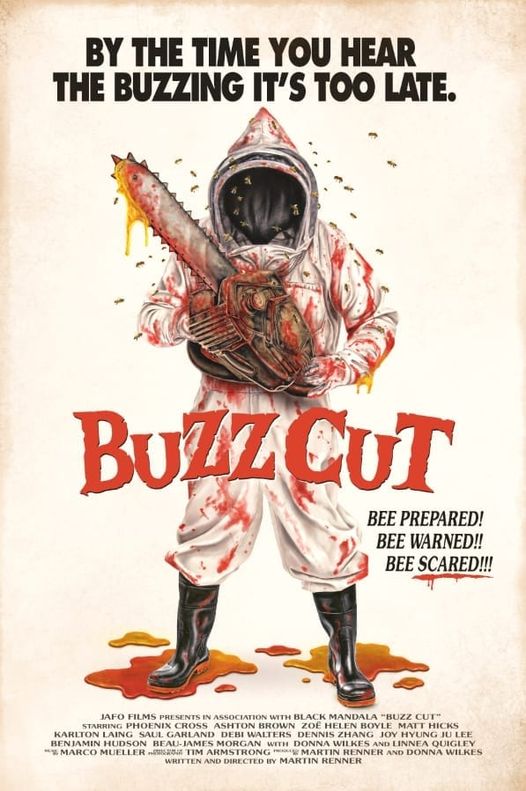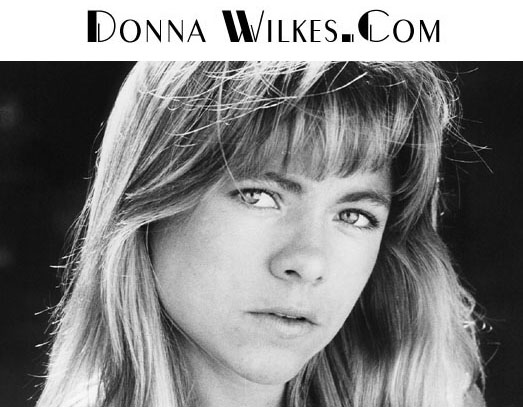 Welcome to the official site for actress Donna Wilkes.
Please contact donnawilkesweb@aol.com for questions and submissions.
Enjoy your stay